programs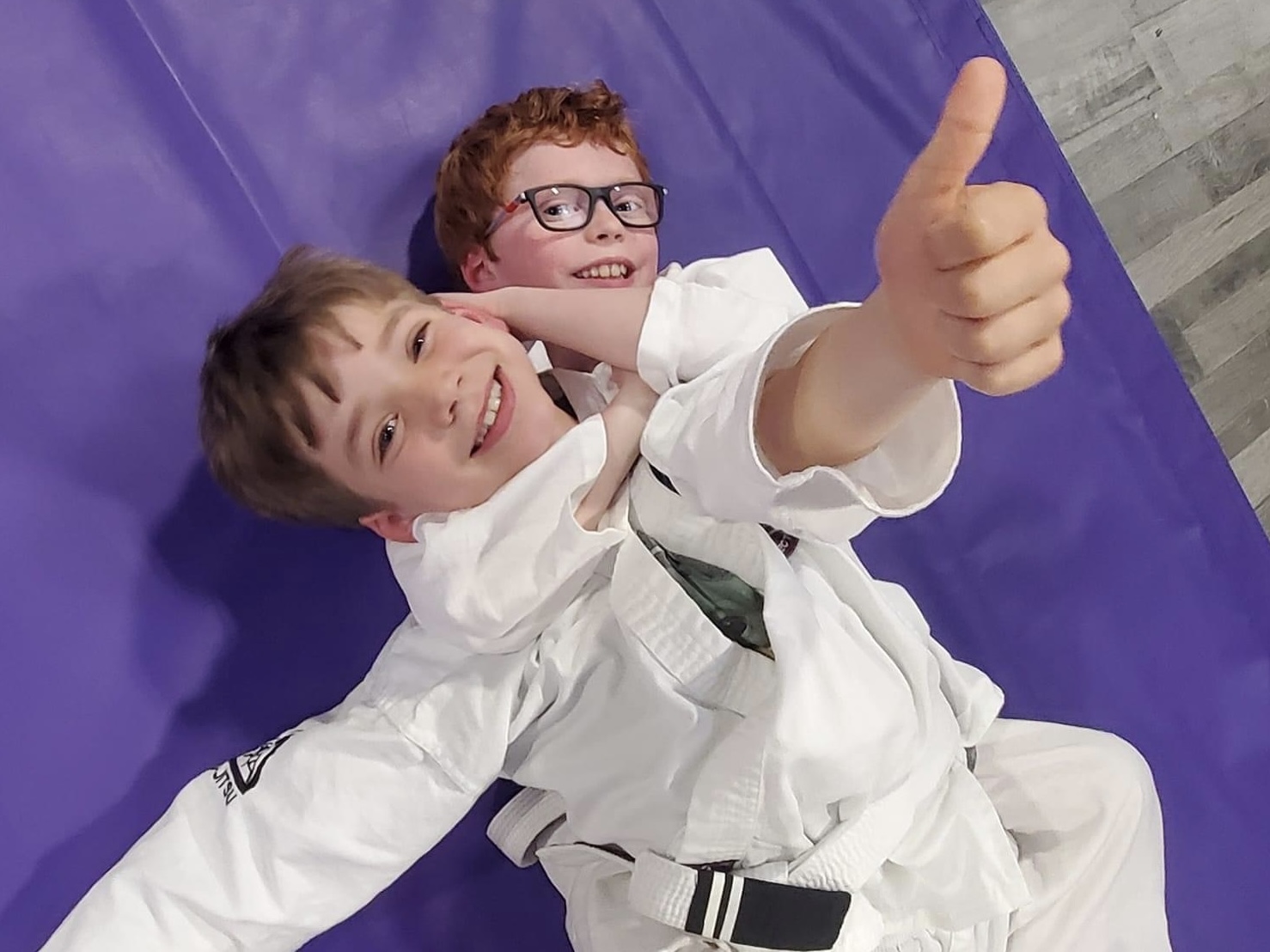 Gracie
Bullyproof®
Our Gracie Bullyproof® program focuses on teaching self-defense techniques to help students develop strength, improve coordination, and build confidence. Our fun and structured learning environment helps students improve their listening and attention skills while becoming more comfortable in social situations.
Our program teaches students how to react in a potentially confrontational situation, how to manage distance, escape the situation, and if necessary how to defend themselves and control an aggressor through leverage-based techniques.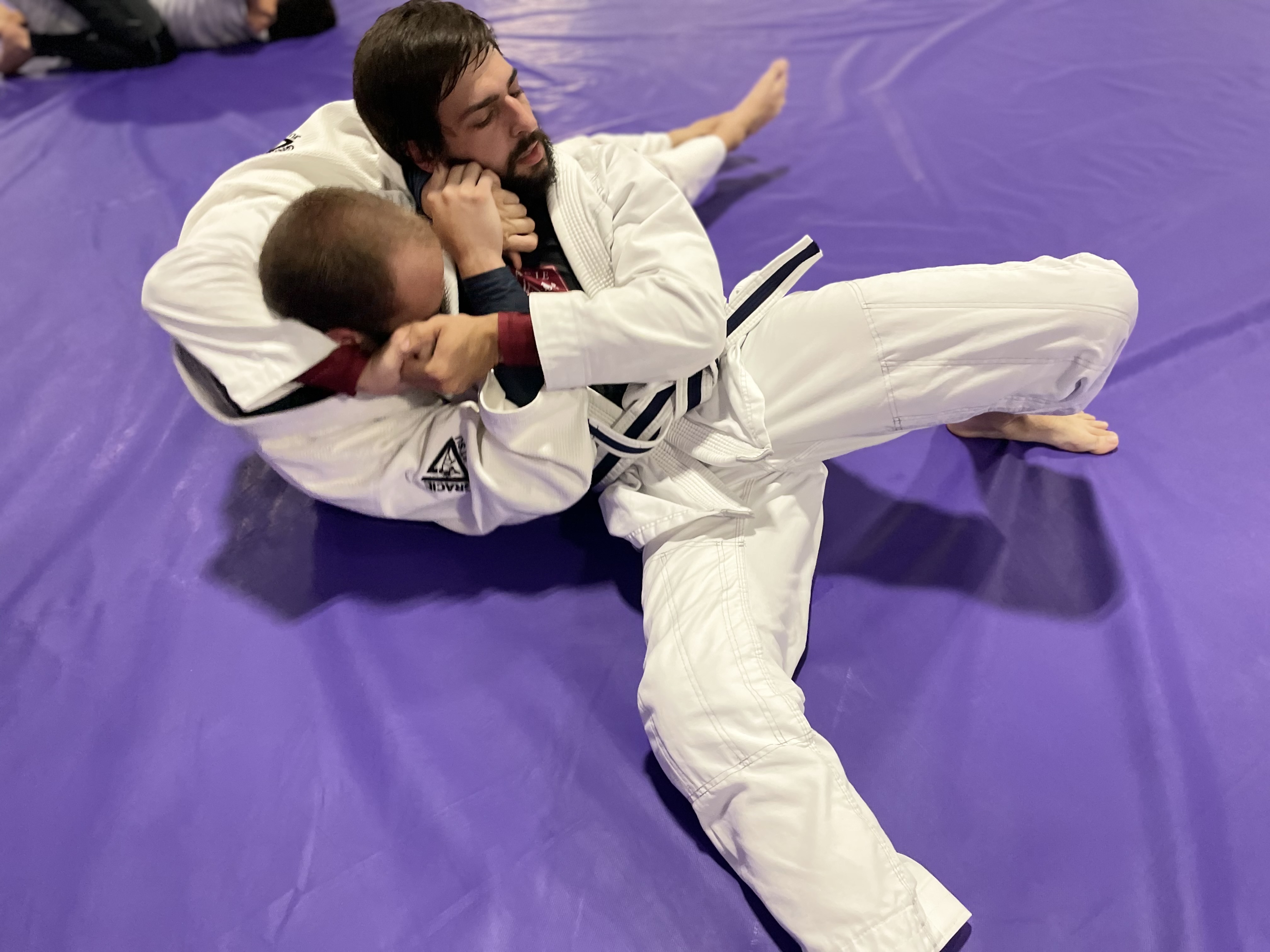 Gracie Combatives®
Gracie Combatives® is our beginner program for adults. In this program, you will learn the 36 core techniques of Gracie Jiu-Jitsu in a fun, safe, and cooperative environment.
Each one-hour lesson addresses one standing and one ground self-defense technique. You can start the program at any time and participate in any class without previous experience and, since safety is our number one concern, there is no competitive sparring in this program.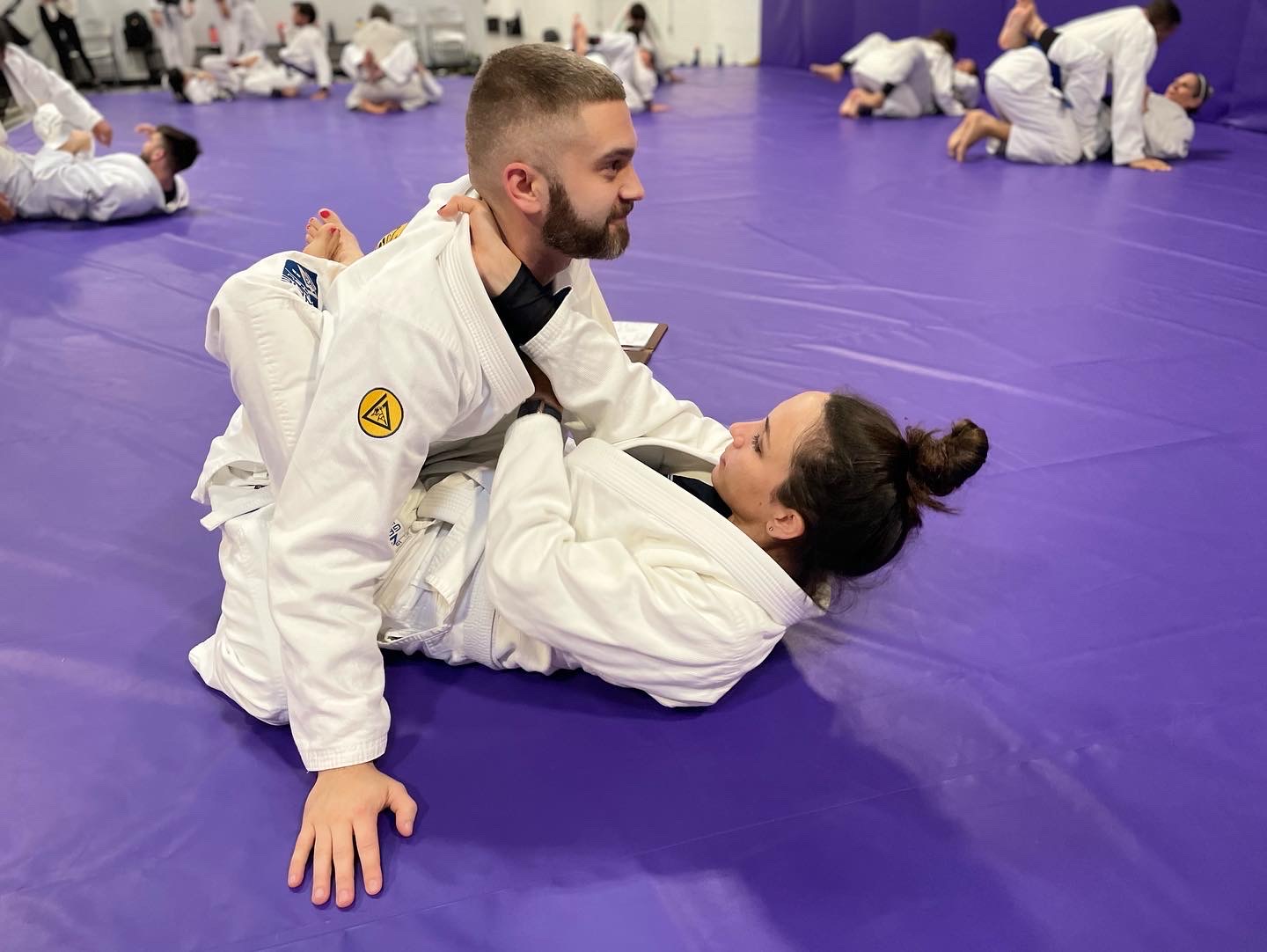 Master
Cycle®
Beyond blue belt, Gracie Jiu-Jitsu consists of hundreds of advanced techniques organized into a clearly defined, systematic curriculum called the Master Cycle®.
The Master Cycle's unique structure simplifies the journey to black belt by organizing all of Gracie Jiu-Jitsu into seven positional chapters (Mount, Side Mount, Guard, Half Guard, Back Mount, Leg Locks, Standing), each of which is studied for several months before moving on to the next chapter.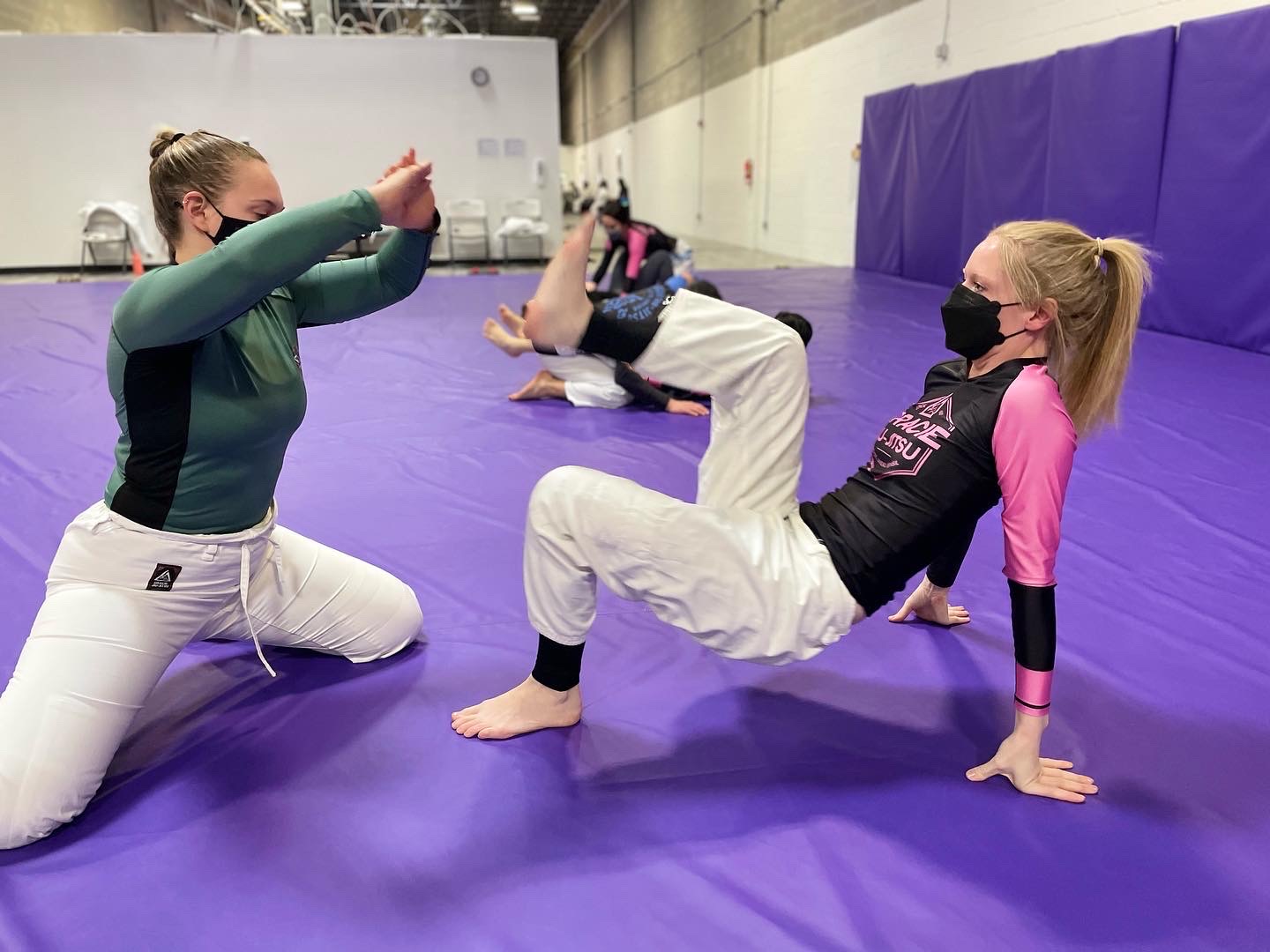 Women
Empowered®
Learn how to neutralize the most common attacks on women ranging from having your hair grabbed to being pinned to the ground.
Beyond the physical techniques, our program reinforces awareness principles, risk assessment, and verbal and psychological strategies a woman can use to set safe boundaries.
This Certified Gracie Jiu-Jitsu Training Center is independently owned and operated. Gracie Jiu-Jitsu®, Gracie Combatives®, Gracie Bullyproof®, Women Empowered®, and Certified Gracie Jiu-Jitsu Training Center®, are registered trademarks used under license from Gracie University.