contact us
Address: 3431 Benson Ave. Halethorpe, MD 21227 | Email: info@bmoregjj.com | Phone: 443-835-1116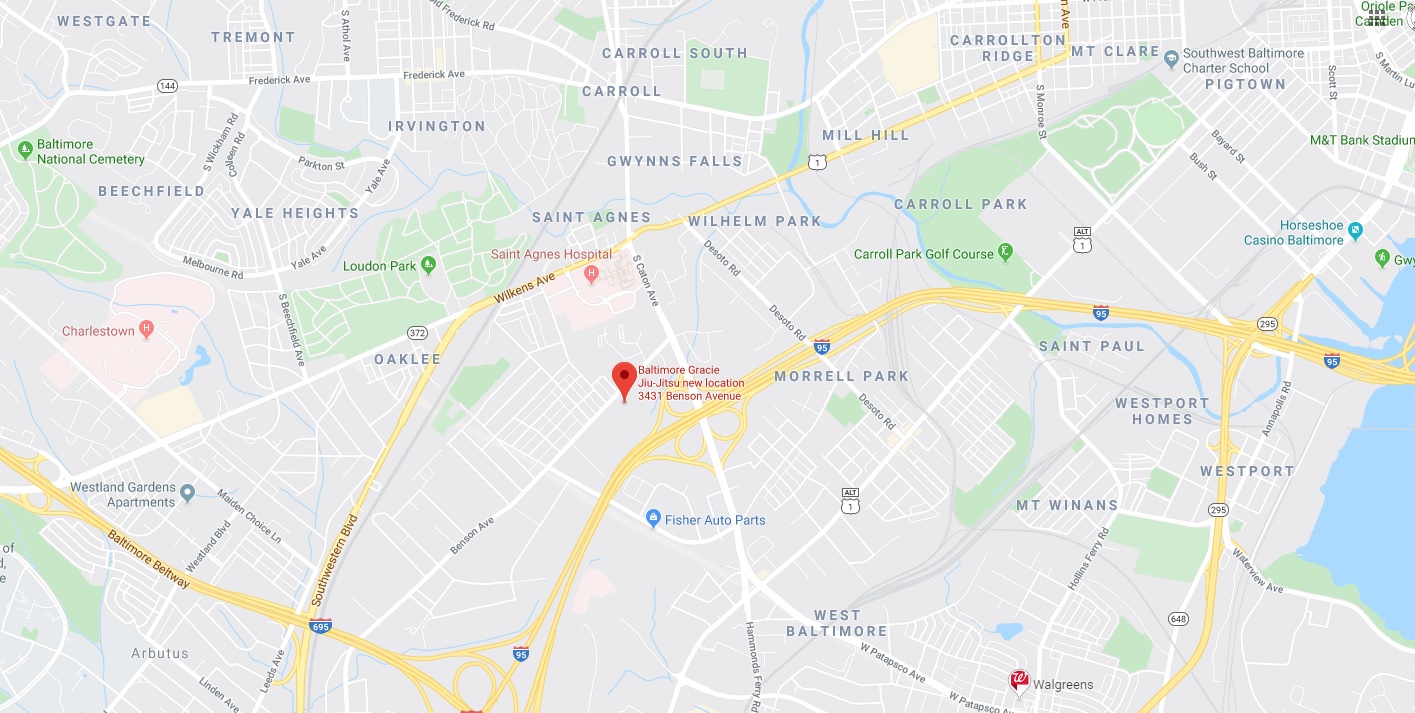 If you have any questions, comments, or concerns, please feel free to contact us at any time.
Our typical Academy hours are Monday-Friday 4:30-9 pm and Saturday 9 am-1 pm. For the quickest response please email us at info@bmoregjj.com.
If you are a member and need to contact us in regards to your membership, please email Alexis@BmoreGJJ.com.
Please Like us on Facebook!
Write a Review on Google!