women's self-defense
Learn how to neutralize the most common attacks on women ranging from having your hair grabbed to being pinned to the ground.
Unlike most self-defense systems that rely heavily on strength, speed, and props, our techniques employ leverage, technique, and timing, so anyone, regardless of age or athletic ability, can make them work against a larger opponent.
Beyond the physical techniques, our program reinforces awareness principles, risk assessment, and verbal and psychological strategies a woman can use to set safe boundaries.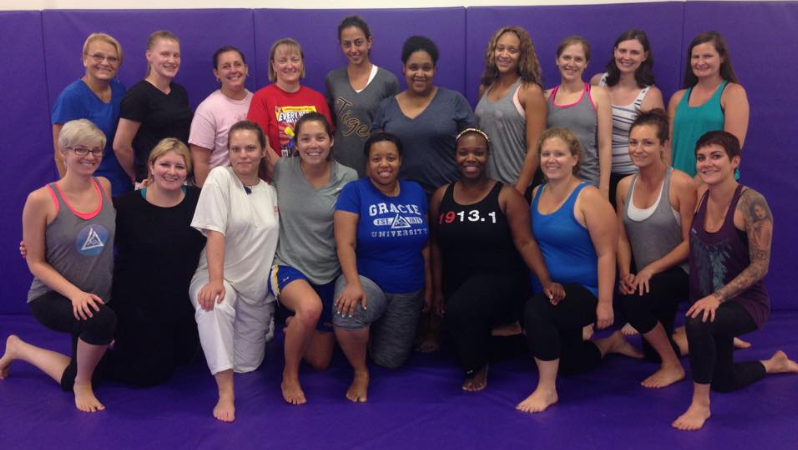 Free Trial
Get 2 classes FREE! Your first 2 classes are absolutely free!
Attire
No uniform needed! Please wear comfortable clothing you can workout in, i.e. sweatpants/leggins & t-shirt. Please no shorts or tank tops.
Cost
1 class = $20
Monthly = $60 (save $5 per class!)
Students enrolled in the Gracie Combatives/Master Cycle program receive access to the Women's Only program free of cost!