Baltimore Gracie Jiu Jitsu Adult Classes
All jiu-jitsu classes at our Baltimore based martial arts academy are approximately one hour long. They are conducted following a curriculum, which we make accessible to all students so you know what lesson you are showing up for on any particular day. All classes are conducted in a safe, orderly manner, and all students are encouraged to ask questions, help, and support each other so that everyone can train safely and develop together.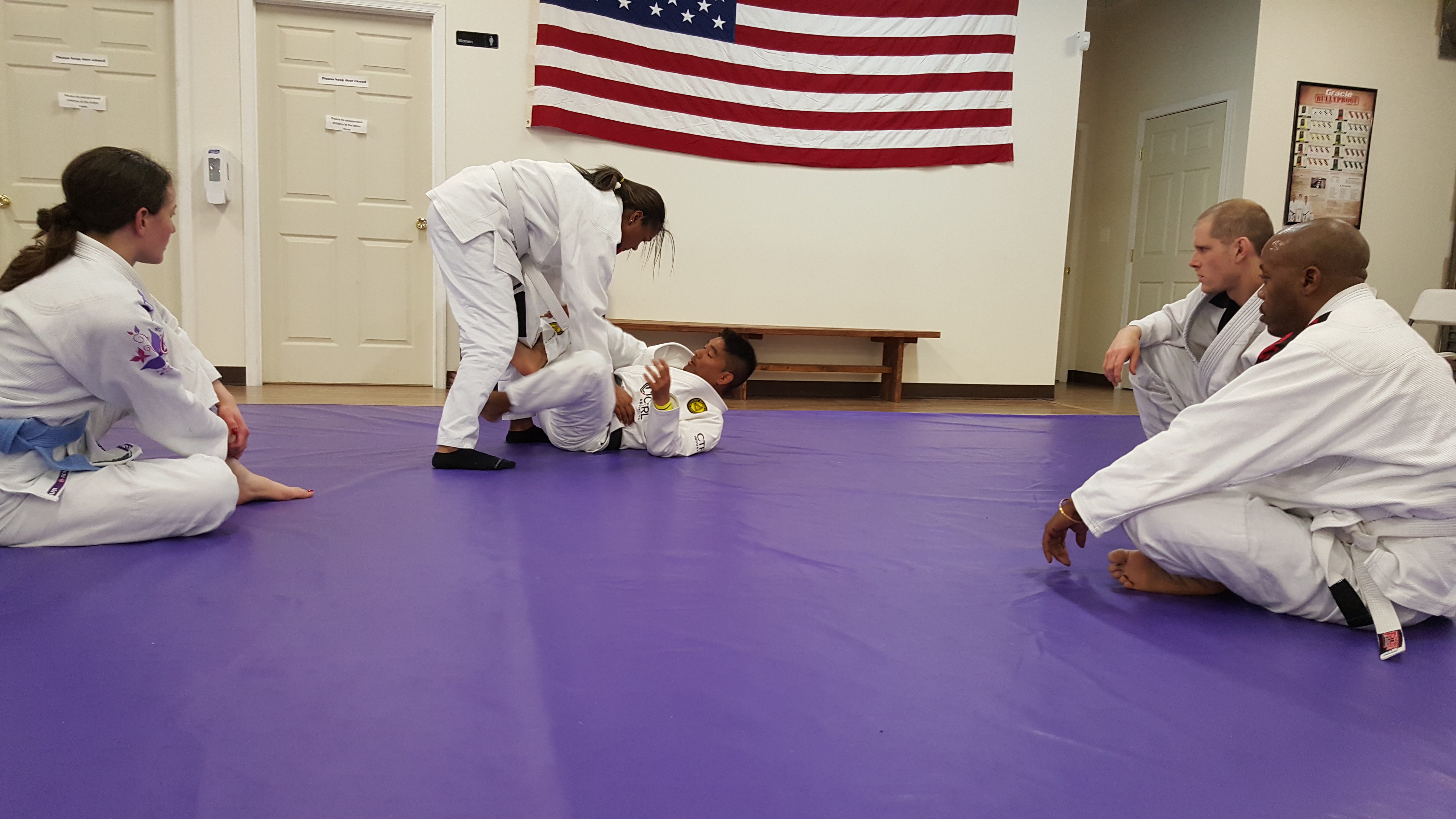 What to Expect
The great thing about starting Gracie Jiu-Jitsu at our Baltimore Academy is that you need no prior experience and can enroll at any time without feeling like you have missed any lessons. For your very first lesson please arrive at least 15 minutes prior to the scheduled class time so that you can fill out a short waiver, get a tour of the facility, and settle in.
Adults: Once class begins, our lead instructor will invite you to take part in a 10-minute intro. This will introduce you to the martial art and you will learn one technique that exemplifies what Gracie Jiu-Jitsu is all about. After the intro, you will participate in the class partnered with a student who will help you through your first lesson.
Youth: Class begins with a few fun warm-ups to get the kids' energy flowing, followed by a listening/coordination game. The bulk of class consists of 2-3 jiu-jitsu techniques demonstrated by the instructor and practised partnered with another youth student. We finish class with a fun game!
If you enjoy the class, visit the front desk to get more information and get signed up for a 10-day trial period where you will have complete access to our programs just as if you were an enrolled student.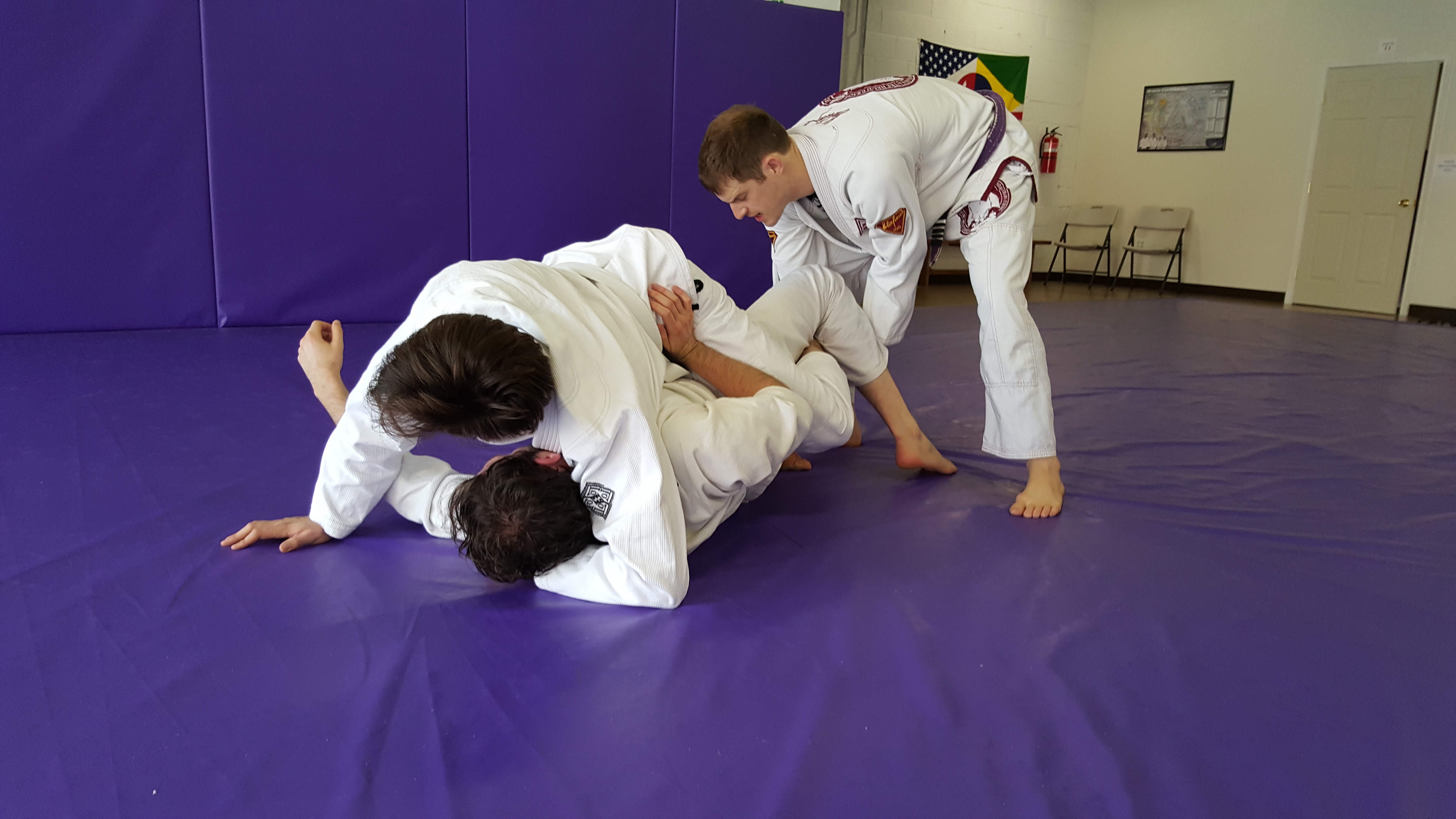 What to Bring
If you are brand new to jiu-jitsu or any martial art, wear comfortable, loose-fitting clothing that you can workout in (sweatpants/leggings & a t-shirt, no buttons or zippers). If you have previous experience and already own a gi (grappling kimono) feel free to wear that (white gis required). Youth students will receive a uniform during their trial period, that will be their's to keep if you enroll. A hand towel and bottle of water is always a good idea! We also offer bottled water and uniforms for purchase at the dojo.
What to do After Your First Class
If you love your first jiu-jitsu lesson at the academy, our staff will be more than happy answer any questions you may have and get you set up with a free 10-day trial. If, for whatever reason, you don't enjoy our programs or aren't sastified with the trial period, there is no obligation, just return any uniforms loaned to you and you won't be charged a penny. If you enjoy our programs, please choose to become a member of our jiu-jitsu academy in Baltimore City and let us help you along your amazing jiu-jitsu journey!
Click for more info:
Juniors (5-7 years old)
Combatives (beginner adults)
Master Cycle (adults with 1+ years experience)